Wine Trade
First of all:
Vinovision is not a traditional wine trading company and neither operates its own shop nor a permanently accessible sales platform on the Internet. Also, there is no firmly established core assortment.
The joy for wine has top priority for me and this joy should also be felt by you. I am reluctant to compromise this attitude through economic constraints. Therefore, my wine sales are limited to specific time frames and designed to only meet with actual demand. Nevertheless, your individual buying experience and not-quite-everyday-wines at fair prices will certainly go hand in hand at Vinovision.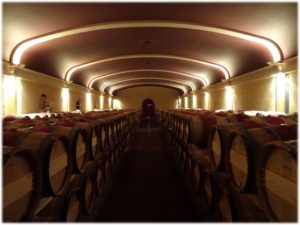 Wineries
Vinovision's partner winegrowers are true characters who stand for sustainable viticulture as well as wines with strong personality and with whom I maintain close friendships.